Who We Are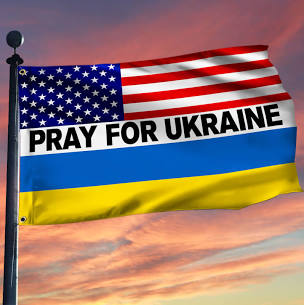 Please help us help the saints in Ukraine by giving a Financial Gift of any amount, Thank you.

A harvest is the result of a sowen seed. Sow a seed, reap a harvest. This is a law that God has placed in the earth. Gen. 8:22
We are an Evangelistic Ministry taking the love of God to the ends of the Earth.

When you make the will of God your will, you will never be disapointed.





Now that God has saved you, He has great plans for you. Stay Blessed.



Book Of Revelation Explained.
https://www.youtube.com/watch?v=ymppLEwLjBk&t=81s



The Church In Pakistan.
https://www.youtube.com/watch?v=l-05F7BRjls



Please consider making a financial Donation to this Ministry.
Cash.app @ $drbrobern
Thank you, God Bless.



"Follow Dr. Jones On Twitter https://twitter.com/DrBernardAJones?lang=en
Hear or Read the Bible in any L
http://www.bible.is/ENGESV/Matt/1/D
Receive Salvation
https://thestoryfilm.com/watch



Watch Us On Youtube
https://www.youtube.com/results?search_query=brobern737